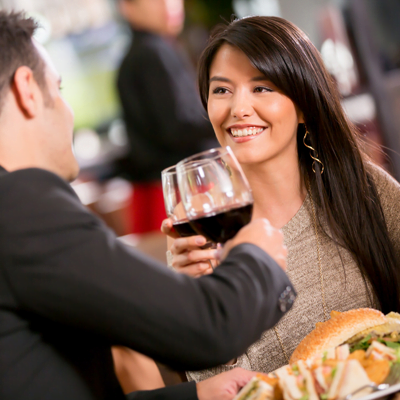 Five-Star Naramata Wine Tasting Experience
Treat yourself to a day of sampling new wines and exploring the beautiful Okanagan. With the most vehicle options and tons of tours to choose from, visit award-winning wineries with Top Cat Wine Tours to enjoy a day of relaxation and fun. Our guided wine tour is the best way to wine tour in Naramata.
Learn About Wine With Top Cat's Naramata Wine Tour
Known for our focus on more unique, intimate winery visits, it's obvious what makes Top Cat Tours stand out from the rest.
Why Choose Top Cat Tours for your Naramata wine tasting experience?

Able to handle large group bookings and events
Comfortable, friendly, air-conditioned vehicles.
We have the most vehicle options and private custom tours catered to your taste in wine.
Ride in style with our new limos and buses
Includes Entree of your choice at lunch
Wheelchair-accessible bus available
Tasting fees are included, so you don't have to pay extra.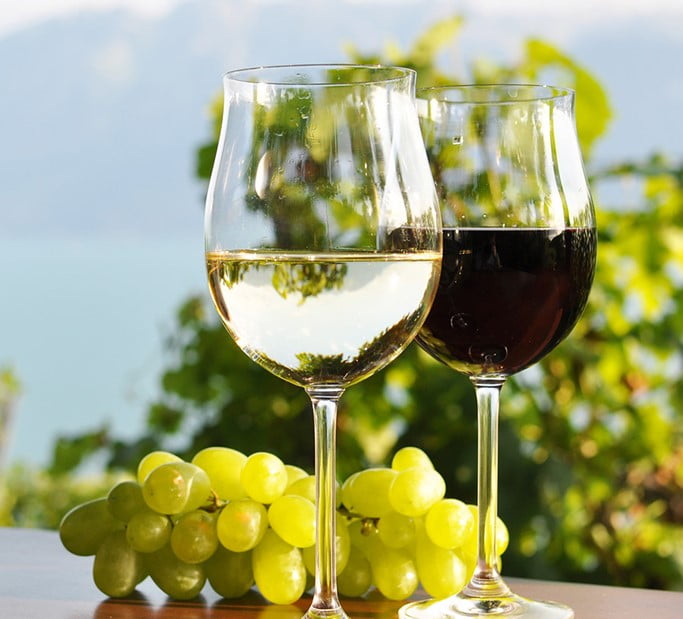 Excite Your Palette With Top Cat Wine Touring - Naramata, BC
Locally owned and operated, Top Cat Tours offers unique Naramata wine tasting tours led by wine country experts. Our wine experts provide insights into the area's history, as well as each of the wineries you visit. Most of our wine tour guides have worked in the cellars, wine rooms, or vineyards of some of Canada's finest wineries or attended accredited wine schools, and we believe that is the key to offering a not only fun, but informative, experience.