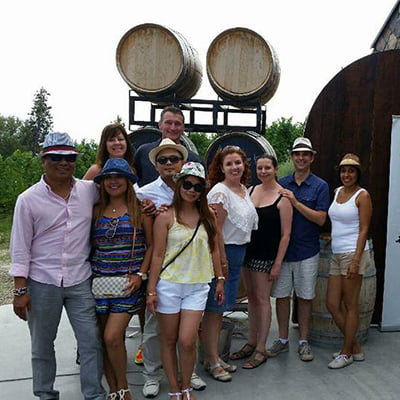 Can't Decide On Which Winery? Cutomize Your Own Wine Tour
Custom tours include your own private vehicle
Minimum 4 people
You pick the wineries
Pay for your own tastings at each winery (no tasting fee charged from us)
Schedule full or half day and your event date
Custom Wine Tour - Osoyoos & Oliver
You receive a private tour with just your friends. No other wine tour company has the number of vehicles we have. If you book with another company, they may cram you into a single bus with strangers. We aren't going to include randoms with your tour. This is your party and it's invite only!
Free door-to-door service (anywhere in Naramata, Summerland, and Penticton; hotel pickup, vacation home, wherever your accommodation is within city limits).
You can select your wineries or we can make the decision based on your specific wine taste and the experience you are looking for.
Our guided tours are fun, memorable experiences that will leave you well-informed.
A gourmet lunch (FULL-DAY) and bottled water are included. Typically, lunch is at a winery or a local restaurant.
Tasting fees are included, so you don't have to pay extra.
Comfortable, friendly, air-conditioned vehicles.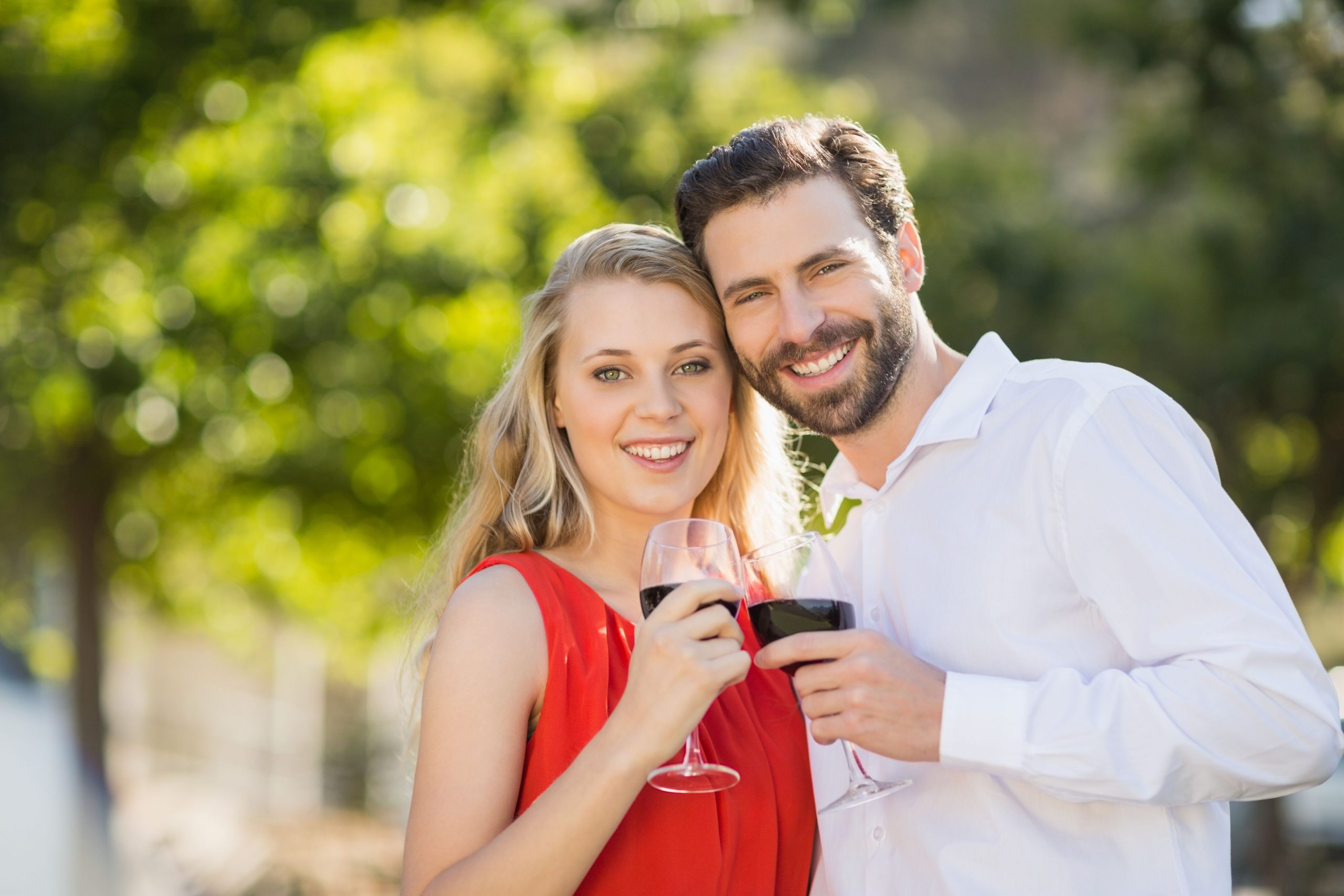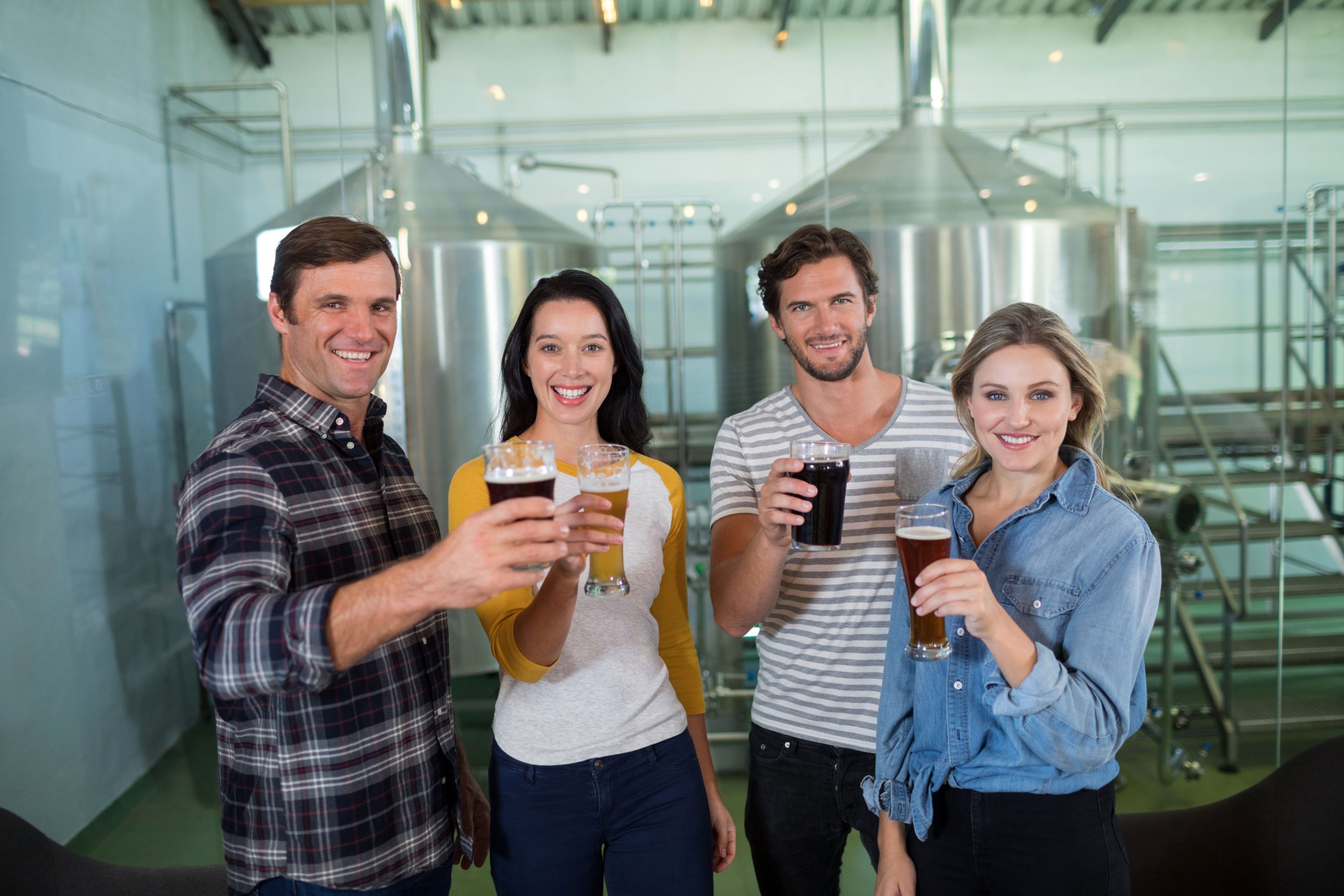 Custom Wine Tour - Summerland & Naramata
Minimum 4 people
Your custom wine tour can include either wine tours of Summerland or wine tours of Naramata
Pick your area for your tour, and select your pickup location
Pick-Up Location: OK Falls, Penticton, Kaledon, Naramata, Summerland
We book all the wineries and time for each based on the best route available
Half Day is 4 Wineries and 3 hours
Full Day is 4 Wineries plus a lunch stop & tasting and 5 hours